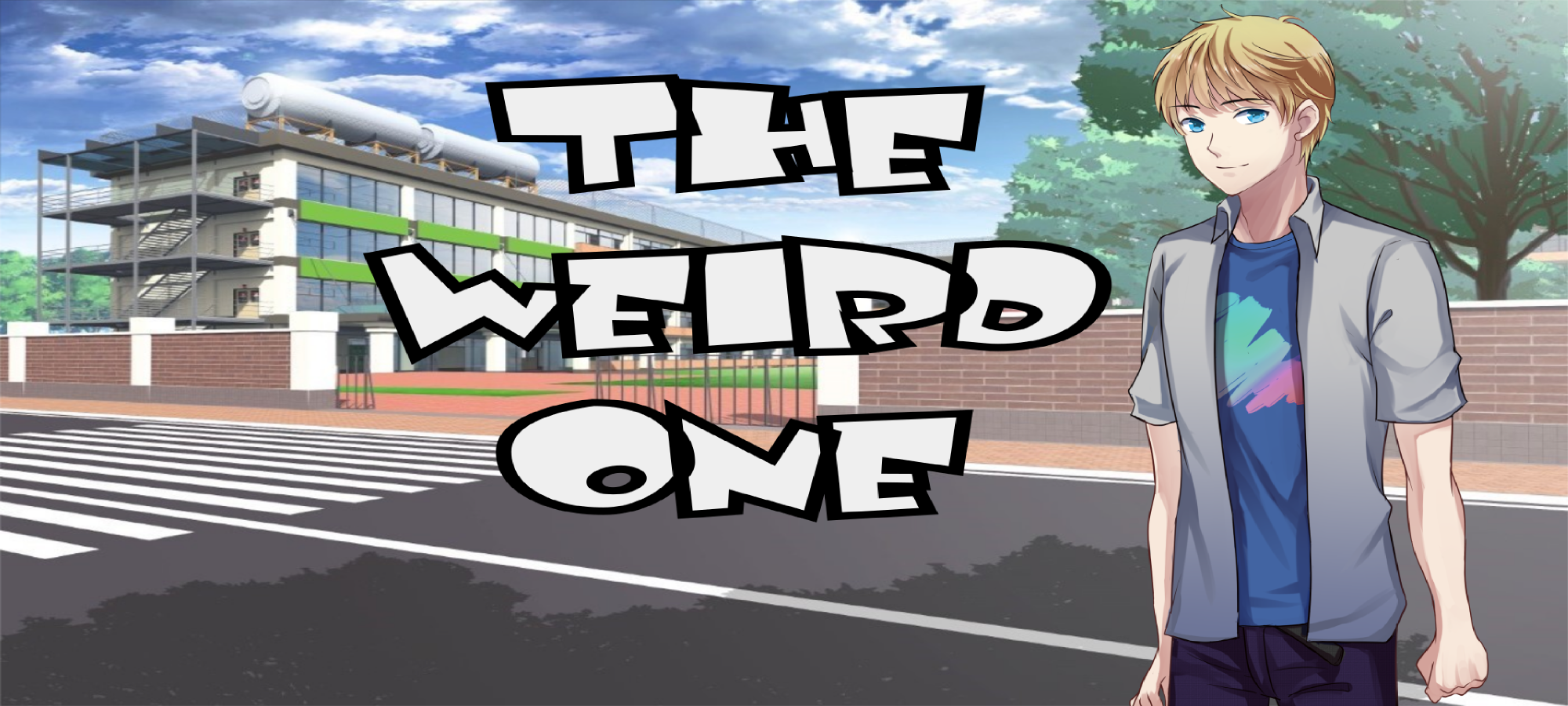 The Weird One
A downloadable game for Windows, macOS, and Linux
Camille has made up her mind and plans to confess her feelings to a friend of hers. However, what she doesn't know is that this guy is much weirder than she thinks. Whatever choices she makes will have a huge effect on whatever universe she's in. Some decisions may allow her to continue to have a normal life but others will throw her in all kinds of weird situations. Will Camille be able to tell Dave how he she feels about him or will he drag him into whatever weird things are going on with him?
Dave's Sprites: runeraccoon
Camille's Sprites: Momoco
Dave's Voice Clips: The Danicon Show
Camille's Voice Clips: Cici Fyre
Download
Comments
Log in with itch.io to leave a comment.
It was weird and funny...loved it!<3
As Usual Gameplay from Z9ZGAMES Channel!!
With All Thanks to the Creator of the Game!!